PROTAG
Il programmatore di chiavi di seconda generazione prodotto da ABRITES è progettato in modo che tutti i tipi di transponder possano essere letti/programmati con un unico hardware. Il suo design ergonomico e gli slot chiave/scheda dedicati rendono il lavoro con esso un compito ancora più facile per l'utente.
Utilizzando il programmatore PROTAG, è possibile programmare non solo tutte le chiavi prodotte da ABRITES, ma anche molte chiavi di terze parti che sono disponibili sul mercato. È inoltre possibile utilizzarlo per modificare la frequenza dei tasti ABRITES (quando il tasto consente questa funzione).

User-friendly interface
Extensive transponder list
Seamless integration with AVDI
What's inside the package?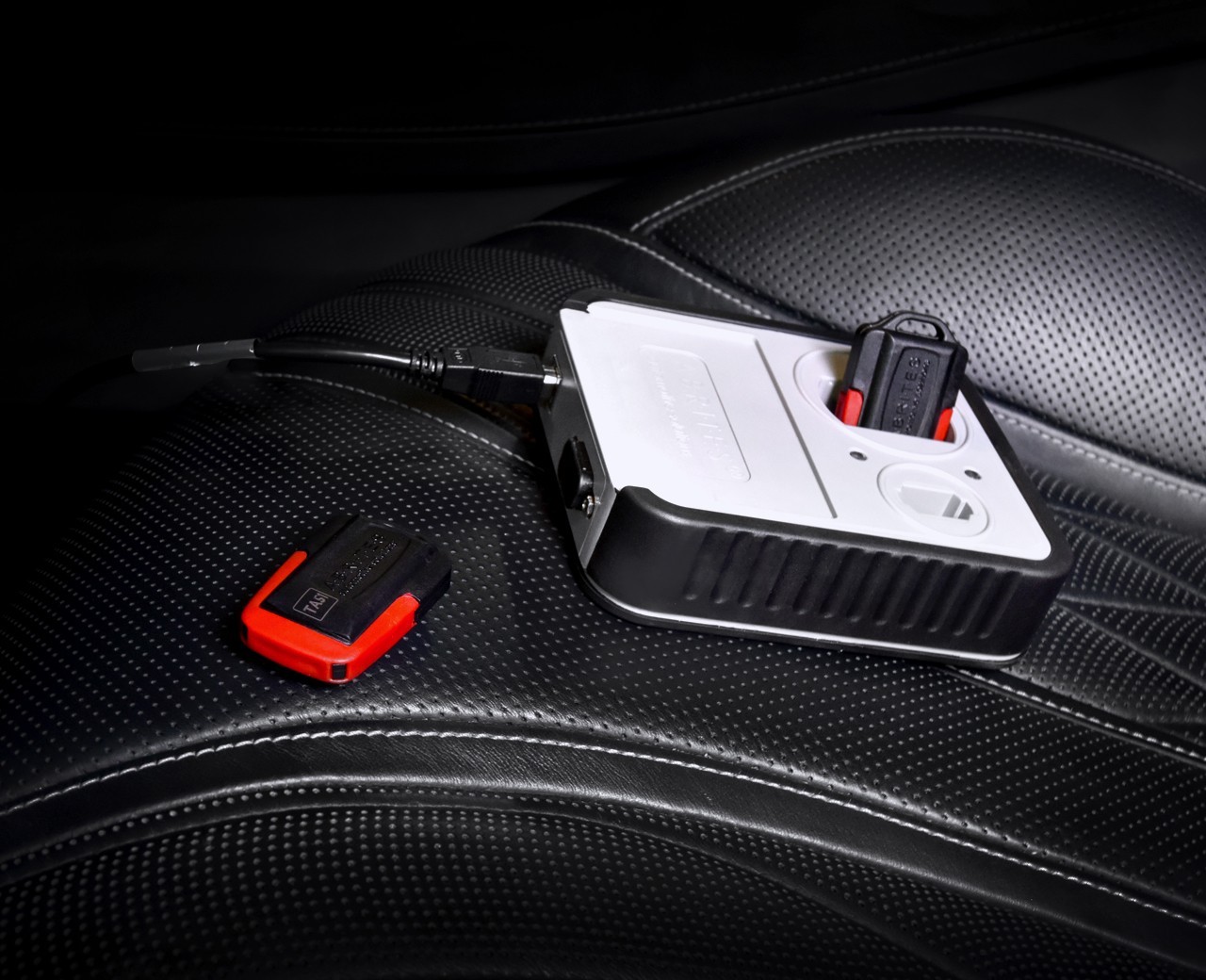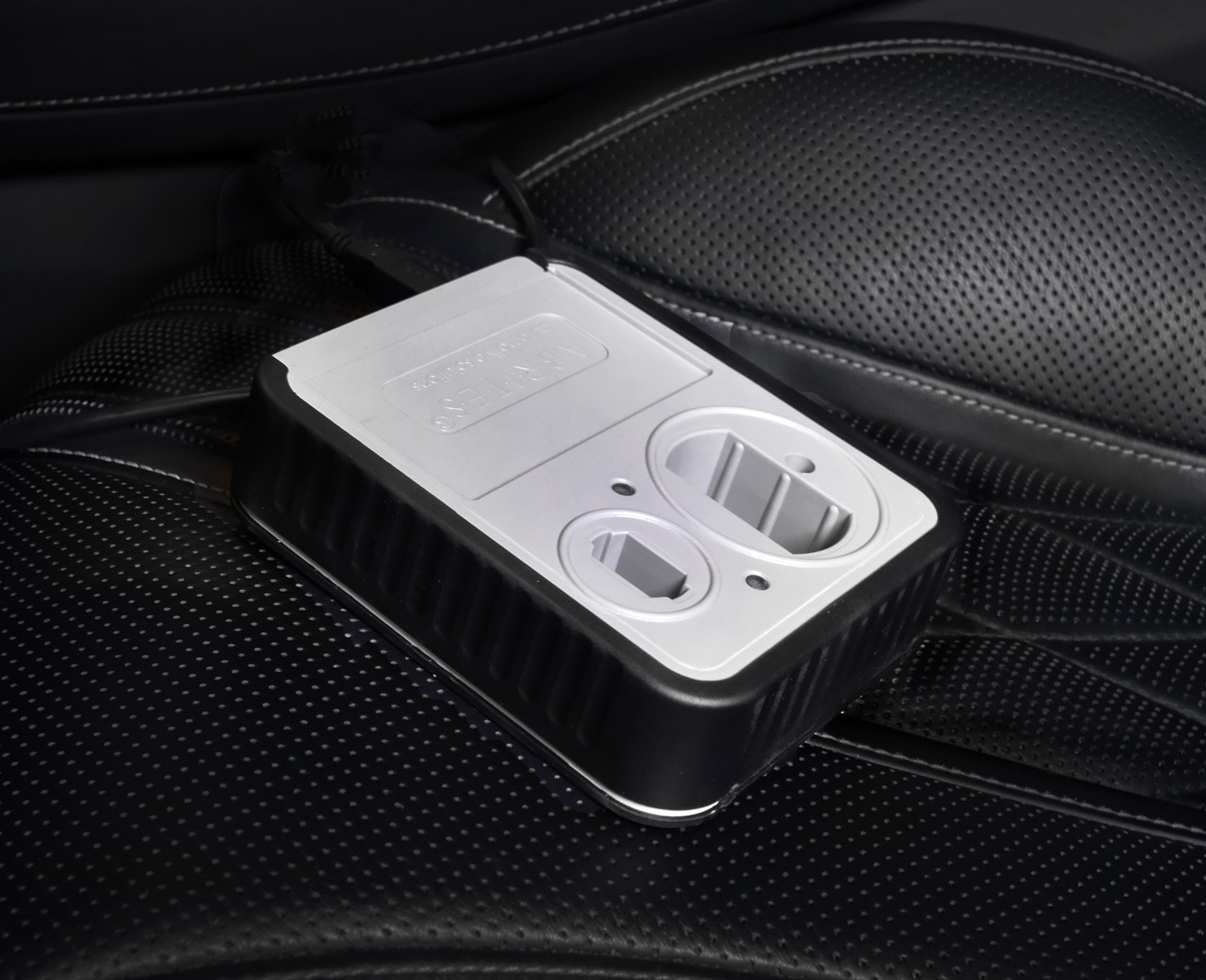 Range Rover 2019 All Keys Lost - Key programming using Abrites TA57 keys and JL005
conferma_la_tua_azione
sei_ sicuro_che_tu_vuoi_eseguire_questa_azione?