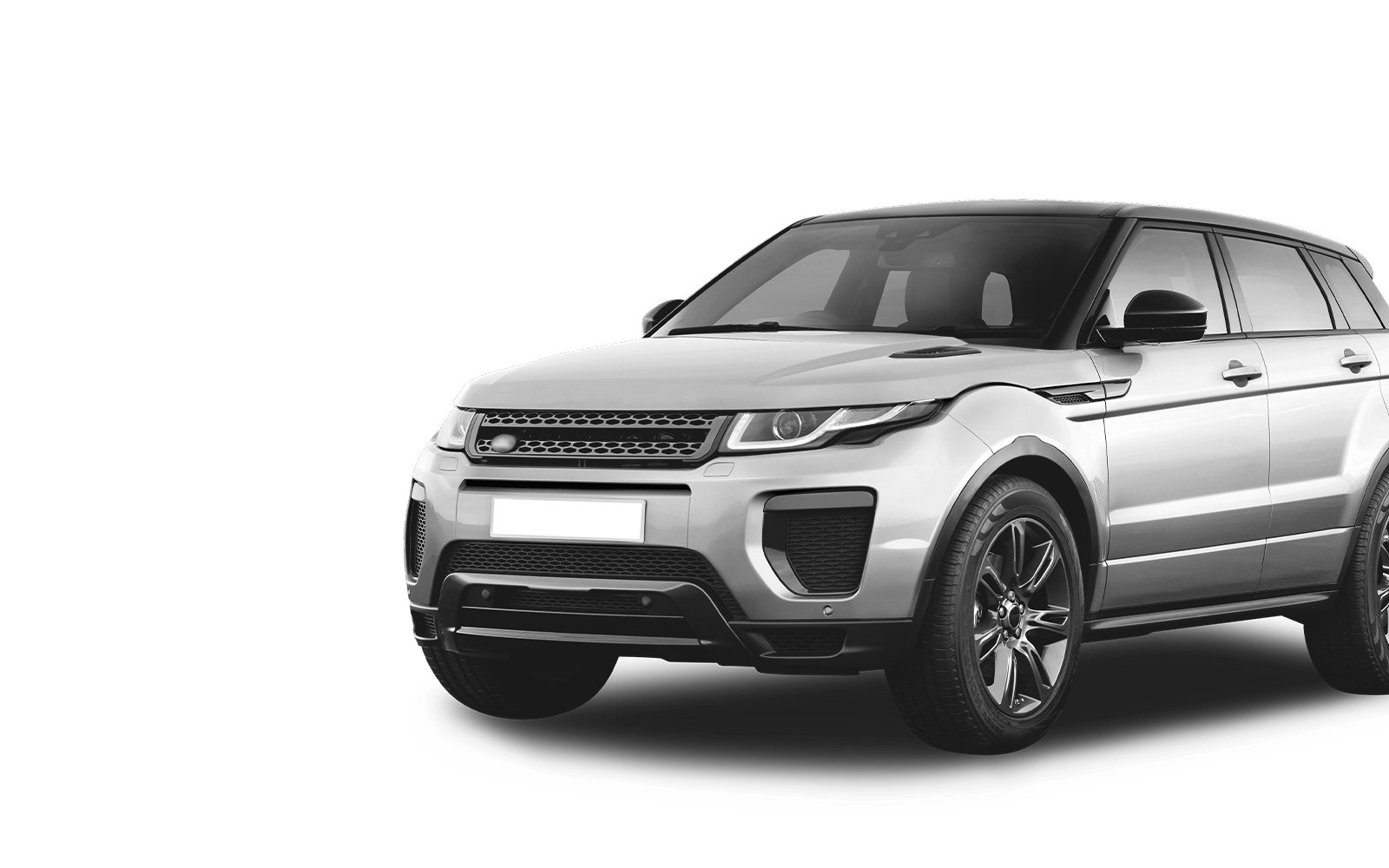 UWB EMULATOR EM015 FOR JLR VEHICLES BY ABRITES
Our team is glad to present to you yet another smart and efficient automotive solution. The Ultra Wide Band emulator EM015 for Jaguar and Land Rover vehicles is the latest product in the Abrites line of JLR key programming solutions.
The EM015 is used when programming the Abrites keys TA57, TA58, TA62 or TA63 to a JLR vehicle equipped with UWB modules. After successfully programming one of said keys, in order to start the vehicle, you will need to install the emulator inside it. After that, the key will be fully operational, not only as a remote, but also to start the car.
IMPORTANT! Pre-order the EM015 now and receive it first! Shipments will be started on November 5, Friday. Quantities are limited, so be quick!