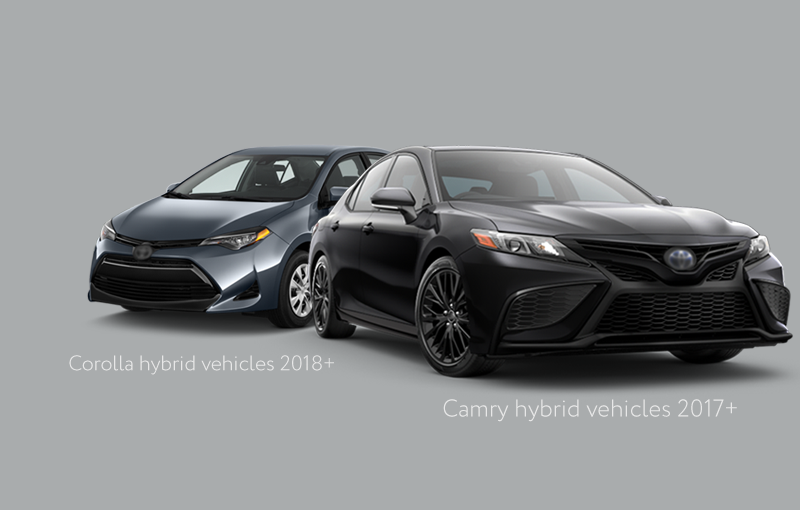 ABRITES KEY PROGRAMMING SOLUTIONS FOR 2018+ TOYOTA COROLLA AND TOYOTA CAMRY VEHICLES
We strive to achieve the impossible with everything that we do and once again, we have managed to perform miracles in order to give our customers a much-desired solution for the most popular cars in the world. With the latest Abrites special function TN011 users are now able to program keys to 2018+ Toyota Corolla and Toyota Camry vehicles completely by OBDII (direct CAN connection may be required). No additional subscriptions (dealer access) are required to complete the key programming procedure.

Contact vendite@abrites.it for orders or shop HERE.