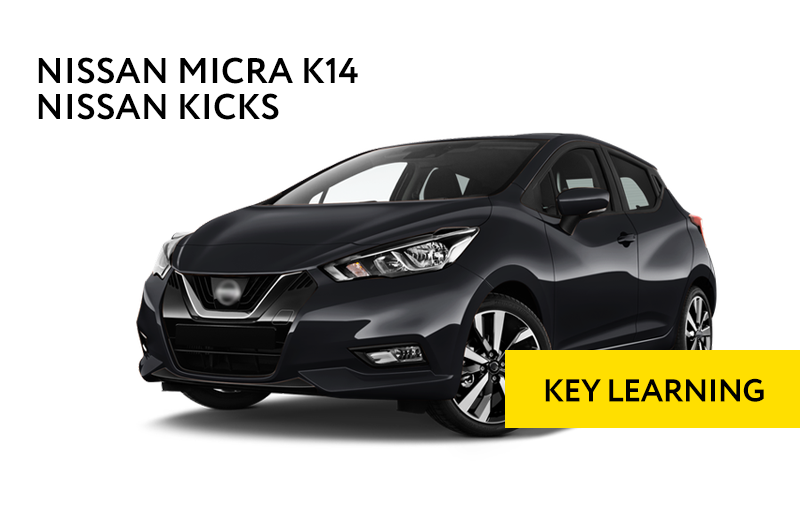 ABRITES KEY PROGRAMMING FOR NISSAN MICRA K14 AND NISSAN KICKS
Our team is happy to present to you its latest functionality - key programming for the Nissan Micra K14 and Nissan Kicks vehicles completely by OBDII without needing to know any PIN codes! With our solution, designed to work with vehicles which have a 22 digit PrePIN to 20 digit PIN calculation, you can program both proximity and mechanical keys and you will be able to work both in ALL KEYS LOST situations and also when adding a key is all that is required. See how fast and easy the procedure is in the video by our friends, at AVDI FAN Team here.
This functionality will require the NN007 special function and an active Annual Maintenance Subscription which can be purchased from our online store or by writing to us at info@abrites.com.