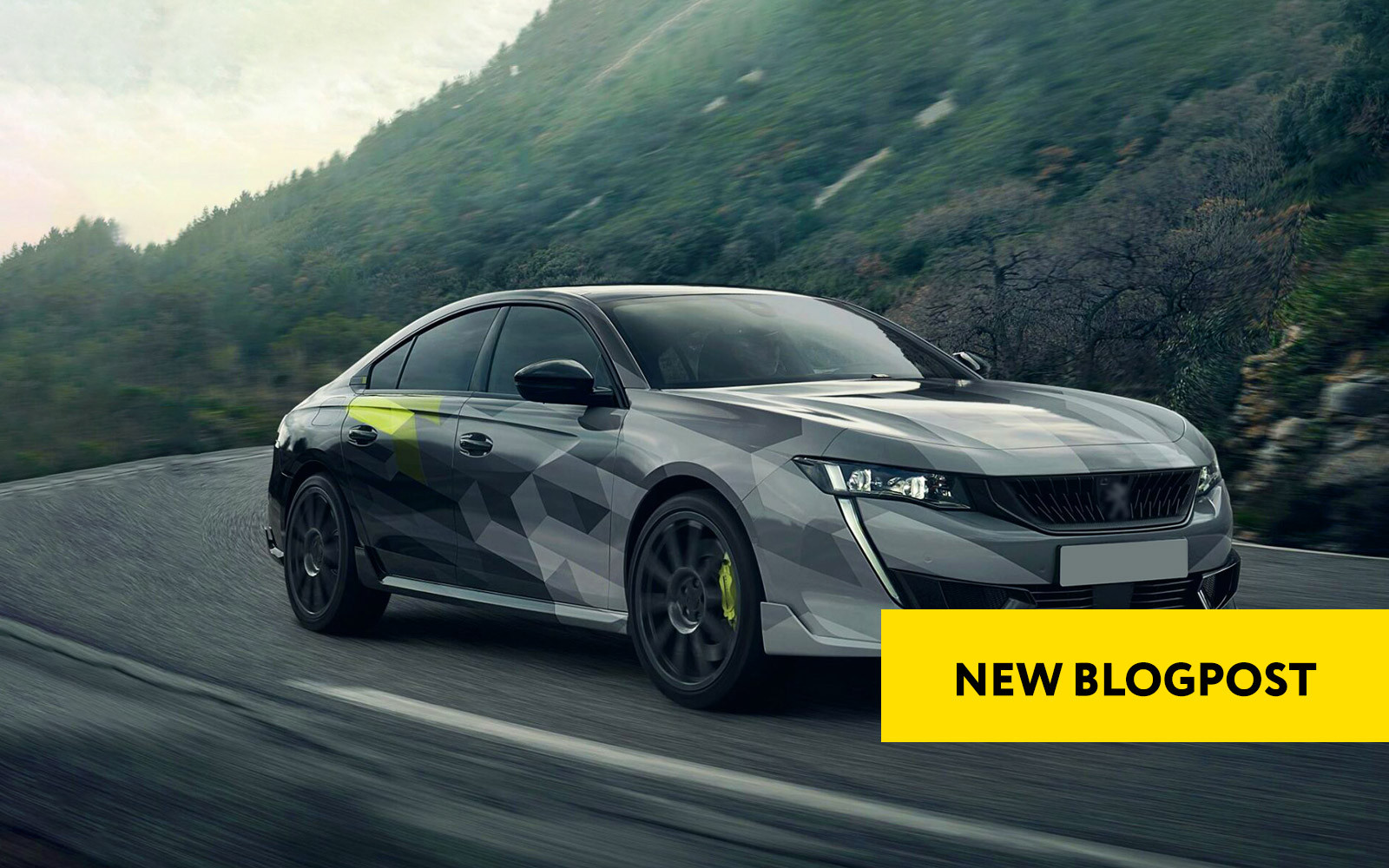 PSA ONLINE CODING (CONFIG) OPTIONS - A NEW OUTLOOK ON PEUGEOT/ CITROEN
Peugeot have always been a guilty pleasure for many of us. Come on, admit it. They were this quirky French company that always had practical solutions to the problem of transportation. For a long time that is just what they were. A mode of transportation. In the early 2000s just as Sonique was singing "Sky" I started feeling that they were getting just a tad too comfortable with being nothing more than a mode of transportation, there was no soul in the Peugeot brand... Gone was everything that made Peugeot cool, the small GTi was a fat slug dragging its belly around, kids didn't like them and Luc Besson's masterpiece from 1998 - TAXI seemed all but forgotten. There was nothing Peugeot had to beat the proverbial Germans and it was obvious. Just look at the Pirelli P7000s screach under the sound dubbing of the world famous 406 Taxi from Marseille.
Well...that was gone.
Gone was also the best dancing video on TikTok - Ari Vatanen's masterful hill climb somewhere in Colorado, just look and listen...

My dad had a blue 405 when I was getting into cars and boy did I cut a lot of cardboard to make that car look like Vatanen's Pikes peak monster. God, look at that one handed action when he uses his right hand as a sun visor. Those two clips alone were my gateway drug.
Peugeot in the early 2020s seem to have at least a hint of something that will make them sort of rival the Germans again.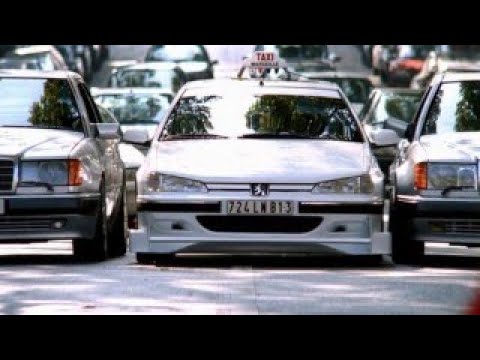 They have at least a hint of excitement, the new design language is bold and stylish, a new in-house tuning company was even created - PSE (Peugeot Sport Engineering) they have cars that actually move and provide feedback to the driver, technology was developed and added not just for the sake of moving you to the shops until you die of old age. Hell, I went and test drove their new firebreathing 508 PSE and although I will not ACTUALLY replace my German saloon with it but hey, at least I imagined I could.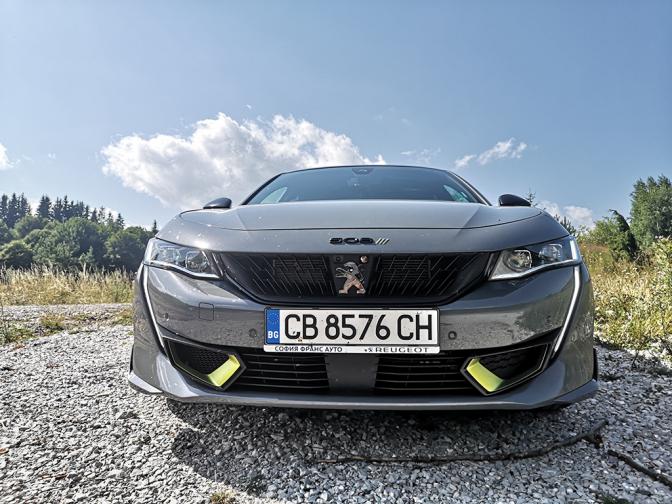 Many other, less snobby people than me will though and they will get great cars. Rivaling the Germans not only with the feel of the cars but also with technology. For instance the CONFIG options in modern PSAs are so advanced that they are just like BMW's coding or the Mercedes SCN coding - you can do all you want with the modules, add options as retrofit, enable and disable - just like the Germans.

I was happily surprised when I tested. Read on to see what it does.

Since version 34.0 the Abrites Diagnostics for PSA Online is able to provide you full configuration or coding options. These configurations are made for almost all modules installed in modern PSA vehicles. The Config options allow you to change the configuration within the modules by changing the values within them. The system has been designed in such a way that is very understandeable and easy to use. You can set modules in such a way so as to change their current configuration with alternative available. You can use it to perform retrofit and will allow the modules to be programmed in such a way that the car will behave as if your modifications have been there from factory.

Our procedure goes in the following way. Enter the module you are interested in and press the Config button: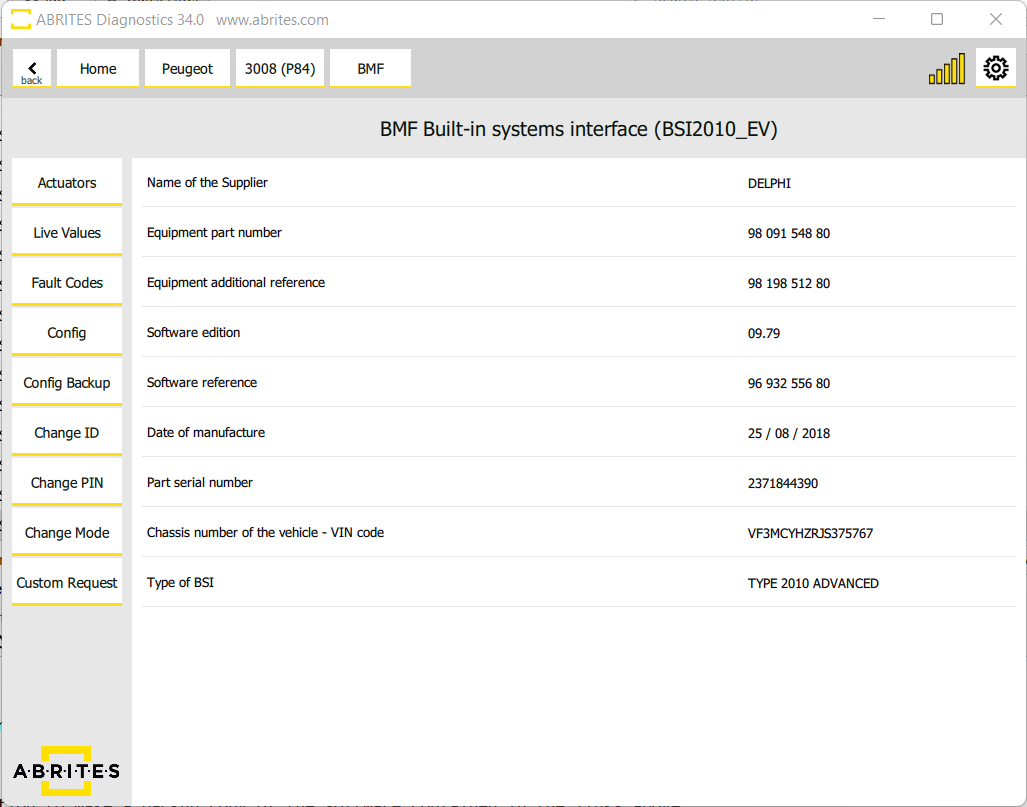 On the left side of the screen you will see a list of groups of functionalities operated by the confguration of this module and once you select one of them - on the right side you will see a detailed list of what exact features you can configure. Once you select "Query" you will see the options on the right side of the screen, it will give you the drop down menu from where you can change the selection. For example, from Active to Not active, from enabled to disabled and vice versa. Once you are happy that the configuration is correct from what you would like to do you can press Write and the software will make the neccessary changes.
In this particular case we can add a passenger compartment air blower to be added to the passenger compartment of the this P84 3008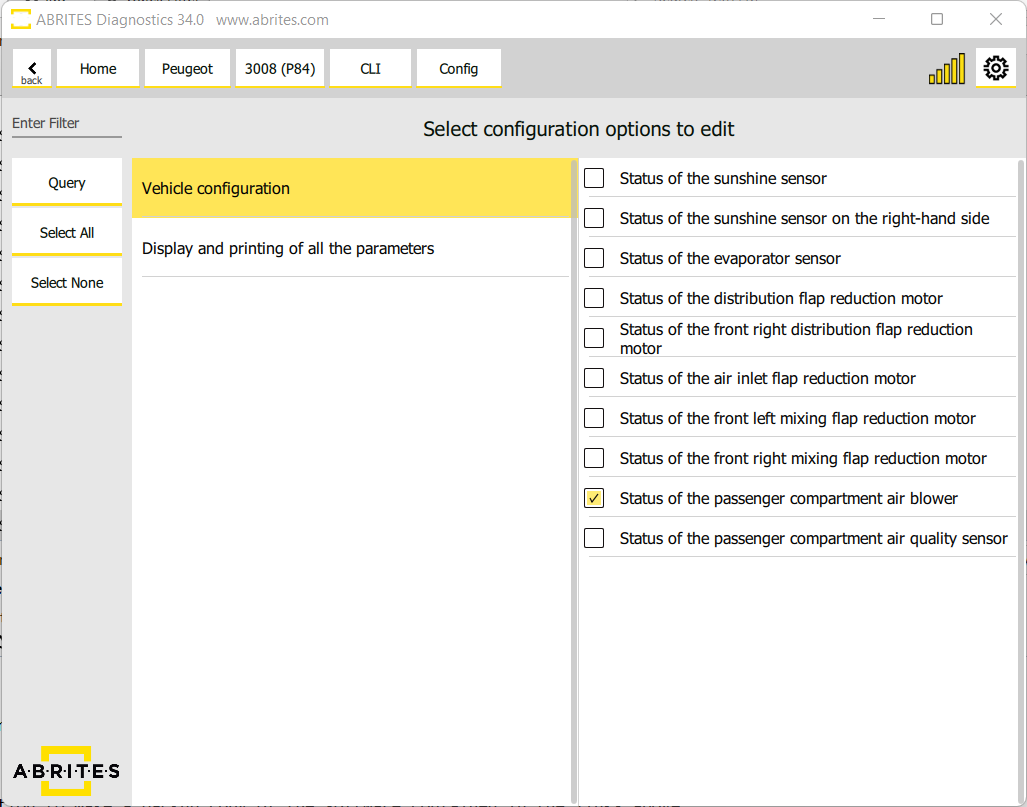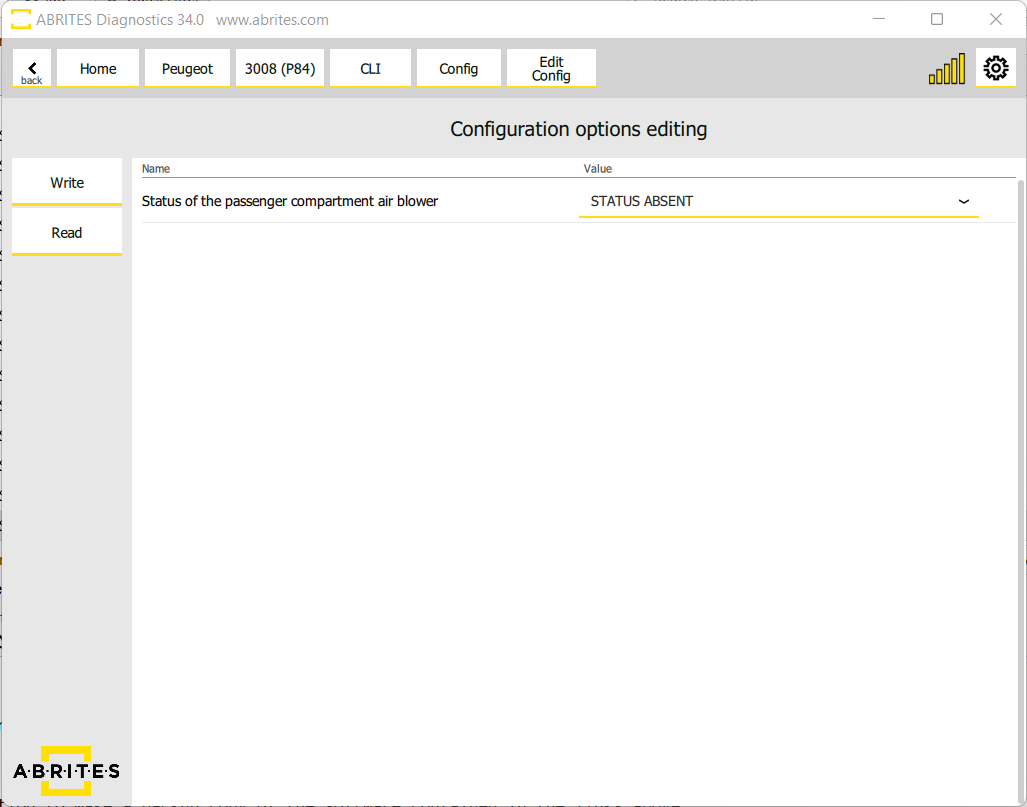 In the same vehicle we also tested the activation of the front running lights as you can see below: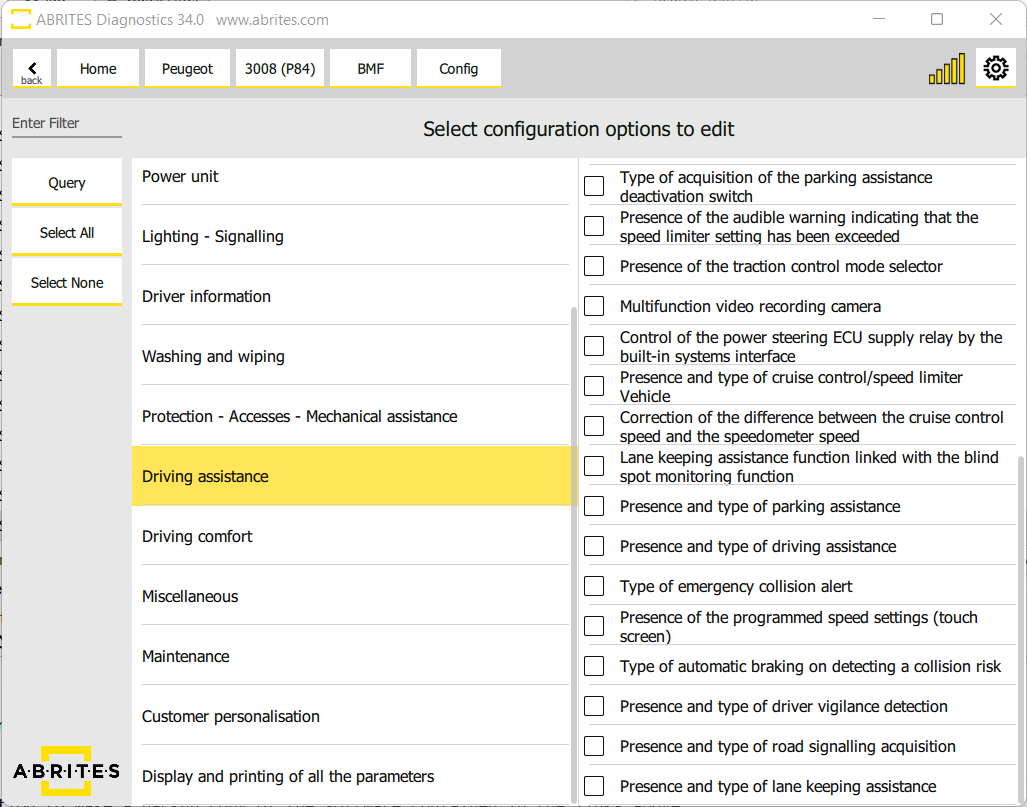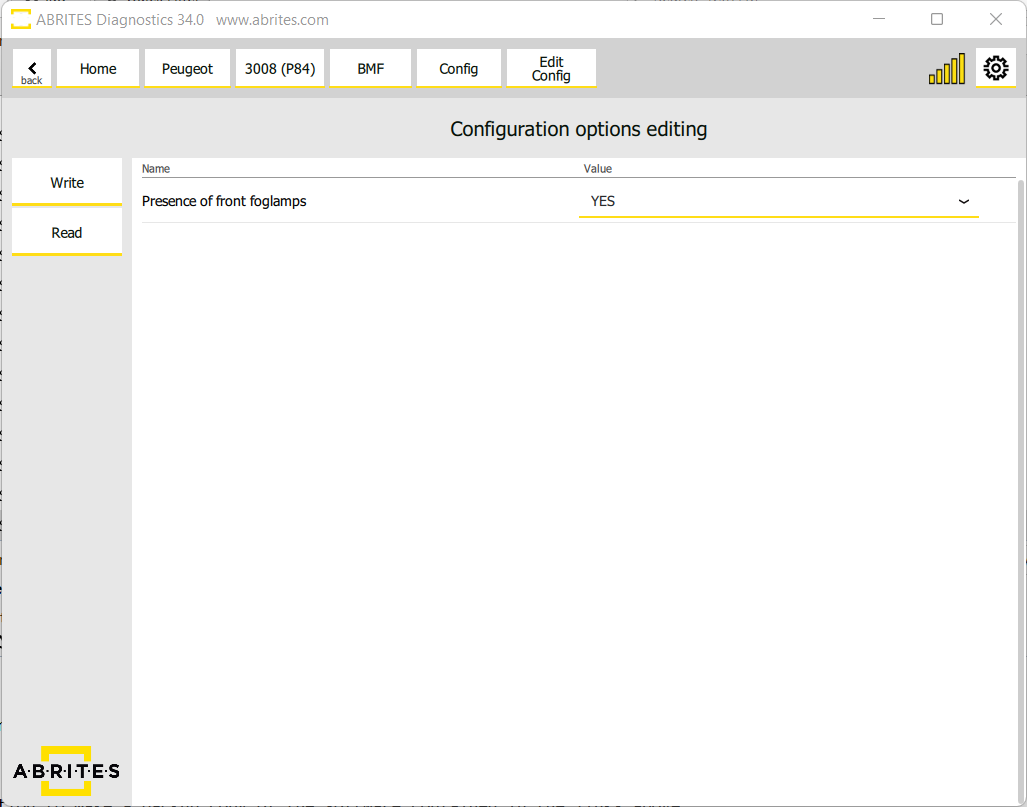 Of course, as with all Abrites coding and configuration functionality you will be able to save the data to a file from the very beginning. We suggest you always do that so as to have a backup, you just save the current config before starting the procedure (to a file on your PC) and if something goes wrong you can always just select the file for the particular module and restore it to its previous state.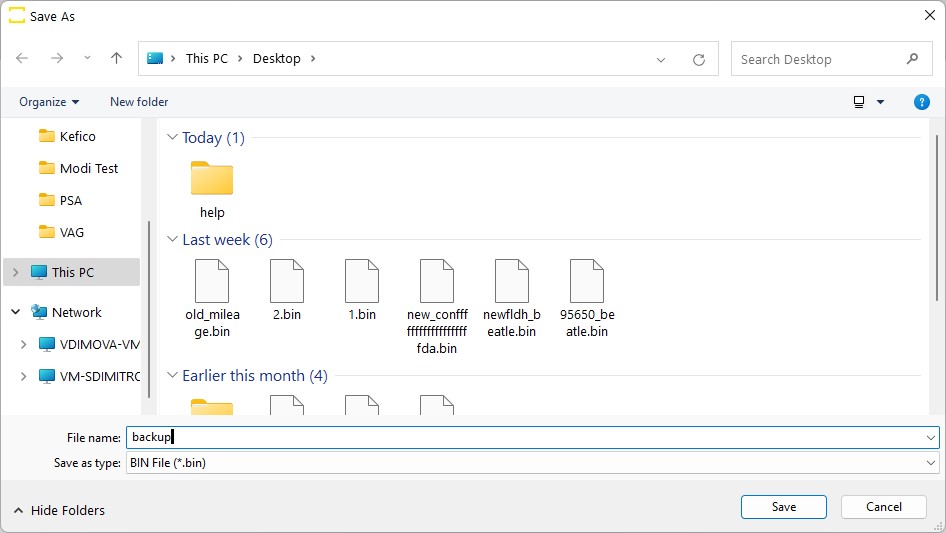 There are two very important factors we need to remember. Always save the backup per module, there is no general configuration you can save. This means that every module you enter must be saved and configured separately.
Another very important thing is that there may be coding that requires you to modify the configuration of two or more modules separately, we still do not have fast coding functions for PSA Config.
It is safe to assume that you must really know what you want to configure since you are reading this but please do as much research as possible. We provide the tool to perform configuration but it is easy to make a mistake so please be very careful and take your time with doing as much research as possible.
Additional features to configure on a "per module" basis
With the help of the additional buttons when you enter each module you can configure other options such as:
- Chaging the VIN using the Change ID button.
- Changing the PIN in the BSI or other modules which support it.
- Others. Depending on the availability per modules.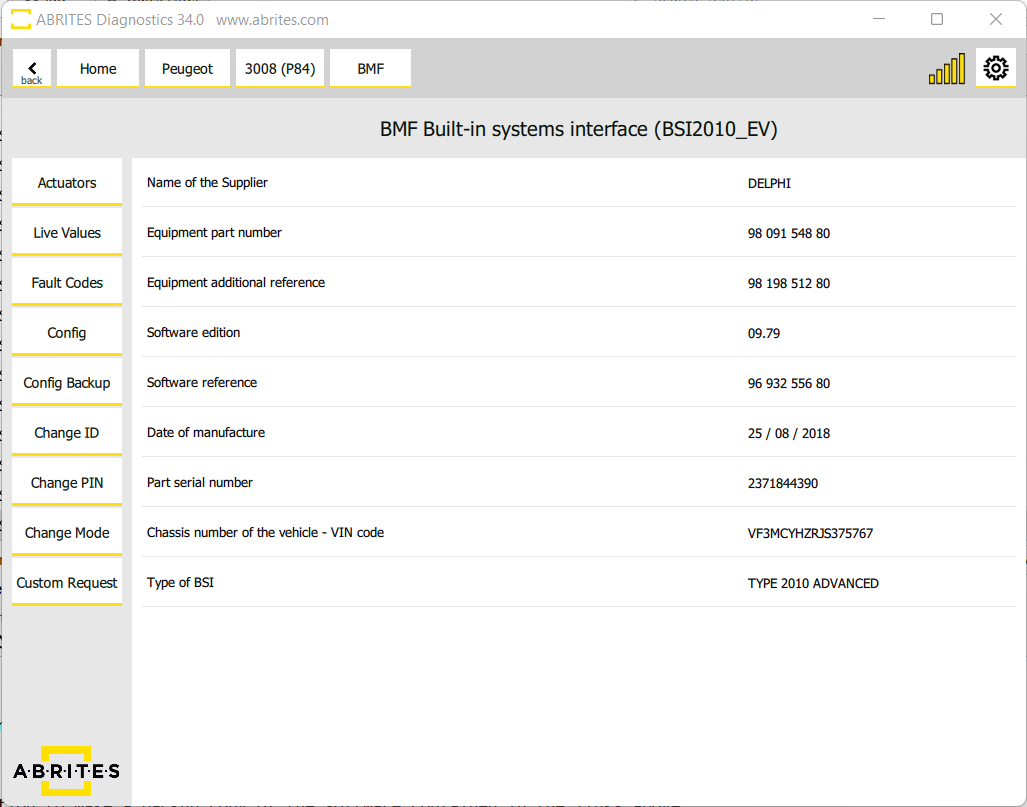 I am really happy that PSA have made the decision to create cars worth your while and although we probably will not be seeing a SAXO VTS or a 205 GTi anytime soon it is great to know that they are making big technological leaps forward and we at Abrites admire their effort and are always up for a challenge to bring all this to you guys.

Until next week! And, until we meet again, take a minute to send some feedback on the blog via this short survey. Thank you!
Alek