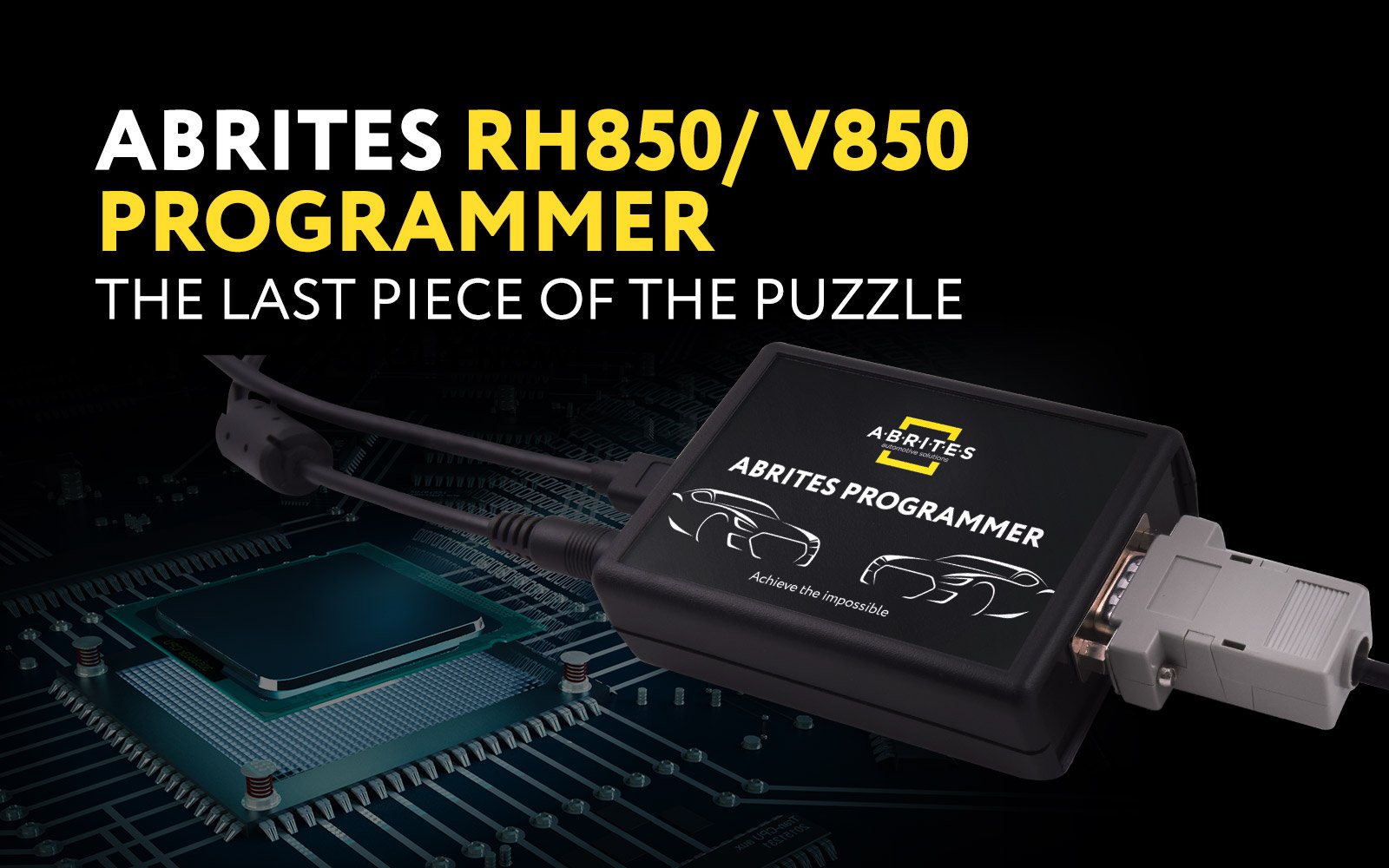 ABRITES RH850/ V850 PROGRAMMER, THE LAST PIECE OF THE PUZZLE
Sometimes we find ourselves on the verge of a breakthrough, not just as individuals but as a species. Nikola Tesla and Thomas Edison are both famous for their war of currents but not just that, they had radically different approaches when conducting their experiments – Edison was a brute force guy, he is famous for trying until he succeeds. He famously said: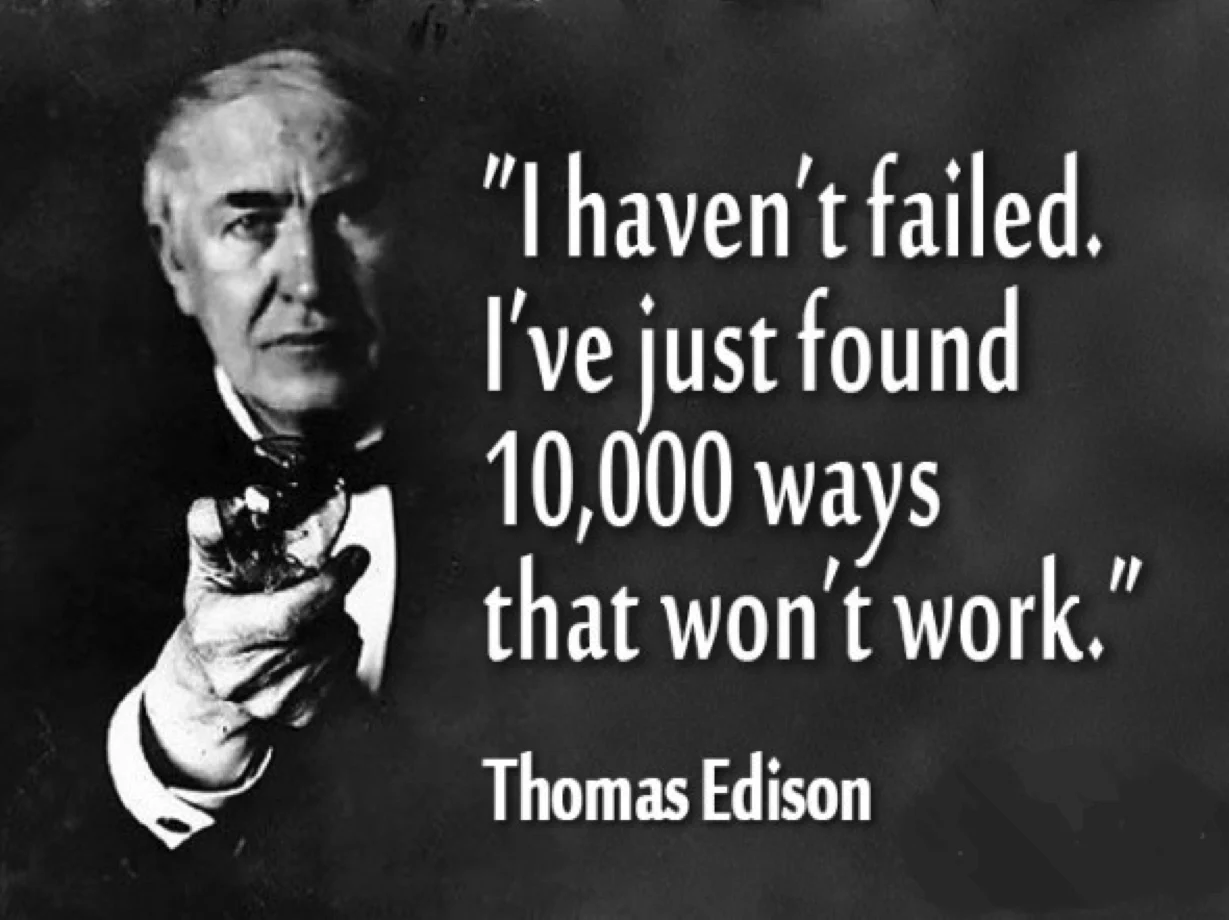 Tesla was a different breed. He conducted meticulous studies, calculated all he ever thought on a subject, attempted to disprove himself time and time again until he was finally sure his experiments would succeed.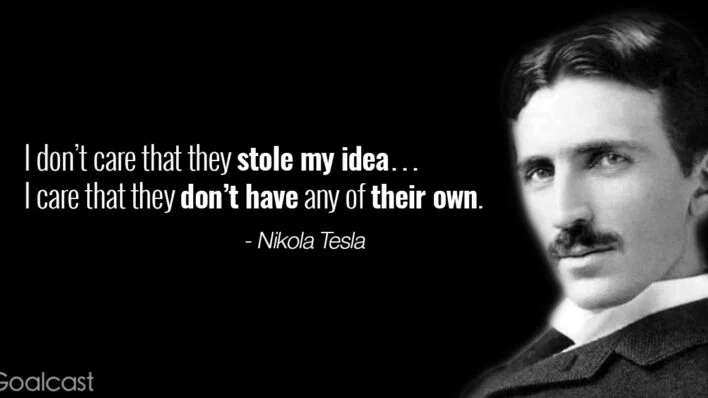 Both approaches are valid, you can brute force your way through life or you can also prove your theory before locking yourself in a lab and the two methods are equally successful or unsuccessful in the end. What they have in common is the fact that right before solving whatever it is you want to achieve there is always the last piece of the puzzle which is most important. Well, here is ours:


The Abrites RH850/ V850 is our latest development. In order to avoid any confusion, we have compiled all the relevant information about it below.
I. What can you use it for?

The Abrites RH850/ V850 programmer is a MUST-have tool for anyone working with VAG cars, but not just that.
Here is what you can use it for:

1. MQB Reading of the Immobilizer Data from the Instrument clusters with RH850/ V850 processors:
- ALL KEYS LOST for all instrument clusters (Virtual cockpit and regular) which use RH850 and V850 processors.
*We will be able to program keys in all keys lost situations together with all our other functionalities for reading ECU, TCU, etc.
- Adding keys for all Instrument clusters (Virtual cockpit and regular) which use RH850 and V850 processors.
- Adaptation of Instrument clusters – for the above instrument cluster types.

WITHOUT THE NEED TO USE ANY THIRD-PARTY SOFTWARE OR ONLINE SERVICES!

2. Renault Hands Free Modules for Clio V in All Keys Lost situations:

- Allows you to read the module and perform ALL KEYS LOST without the need to send the HFM module to our office.

3. Other Applications:
- Reading of FORD BCM modules
- Reading Jeep Renegade / FIAT 500E BCM modules
- All other applications where you need the data from the RH850/ V850 processors.

II. How are we going to use it?
The Abrites RH850/ V850 programmer will be a separate device, not directly connected to AVDI designed to read the data from the infamous processor types. However, the data read from the processors by our new programmer, will be used with the AVDI to complete all the above operations as it is an inseparable part of the Abrites ecosystem.

III. How much will it cost?
- Until the launch of the programmer in March, we will not be charging anything or taking any preorders. Our primary target is to deliver a working, stable and reliable product you can use now as well as in the future. We are known for constantly developing and evolving every tool we create and the Abrites RH850/ V850 programmer is no exception, this is just the first step of a new chapter in our continuous development.

Alek